Incognito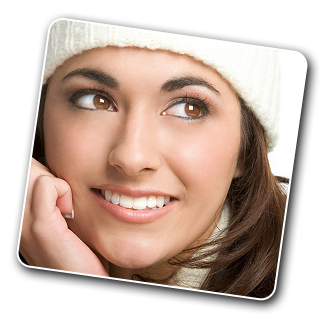 Incognito is a lingual braces system where the braces are 100% customized to the individual and are placed on the back side of teeth so that they are hidden for individuals who desire more discreet treatment.
Whether you are a business professional, celebrity or want to improve your smile for any upcoming special occasion, Incognito is the least visible orthodontic treatment option available.
They can be placed for the top and bottom teeth or in combination with other appliances such as more traditional brackets or Invisalign treatment.