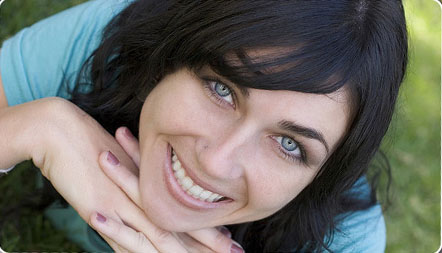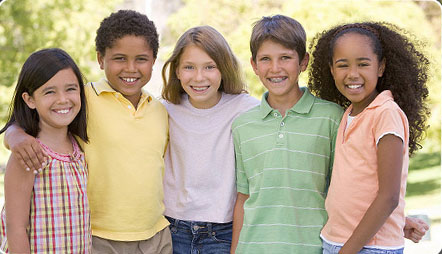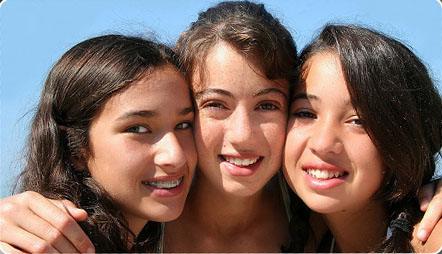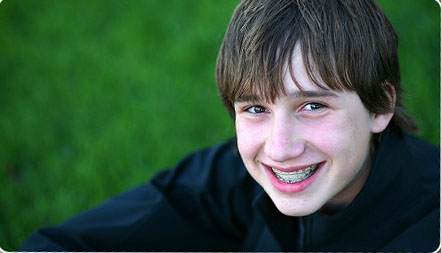 ClearView Orthodontics is your clear choice for quality orthodontic care in the Vancouver area and we have the beautiful smiles to prove it! For over 25 years, we've built a well respected reputation for being friendly, professional, and providing state-of-the-art care.
Drs. Charity Siu, and Belinda Weltman are both certified orthodontic specialists offering leading edge treatment with braces and Invisalign for children, teens, and adults.
Our knowledgeable doctors and staff strive every day to ensure patients are comfortable and well informed about their treatment options. Whether you're interested in traditional braces or Invisalign removable aligners, you'll achieve the great smile you've always wanted.
Every person is different, with unique goals and needs. You'll be given a personalized treatment plan and the individual attention you deserve.
We offer a wide range of modern orthodontic treatments including clear braces, hidden lingual braces, Invisalign, and Invisalign Teen. Drs. Siu, and Weltman are both certified Diamond Invisalign providers.
Contact our office to schedule an appointment with one of our doctors. We look forward to meeting you and your family, and helping you get straight teeth for a lifetime of happy smiles!