Appointments
Initial Assessment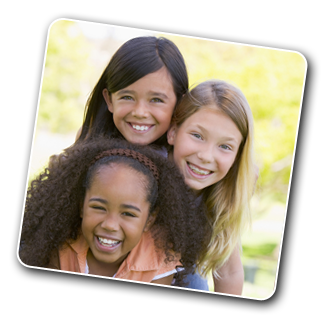 This is a 30 min appointment where the orthodontists will review your medical history, perform an occlusal examination and discuss the benefits of orthodontic treatment. They will also review the various treatment options with estimated treatment times and fees. If you are a candidate for orthodontic treatment, we will arrange a diagnostic appointment for you.
Diagnostic Records
This is a 60 min appointment where you will have dental molds and an occlusal registration taken at our office followed by radiographs, intraoral and extraoral photographs taken at the Orbit Wilson Radiographic Centre. The orthodontists will review the records and formulate various treatment options based on their knowledge, your chief concerns, and the recommendations of your dentist and other dental specialists.
Consultation
This is a 30-45 min appointment. After thorough investigation of your occlusion, the orthodontist will review their findings with you and offer various treatment options. Being fully informed regarding your treatment is of utmost importance. Once you decide to begin treatment, further appointments are scheduled.
Appliance fabrication and monitoring
Once treatment begins, most appliances will require customization and fabrication that involves several appointments on a weekly basis. Once the appliances are placed, the future appointments will vary between 4-12 week intervals depending on the stage of treatment and appliances used. We work closely with Integral Dental Lab to provide the best quality appliances.
Communication
The orthodontists find it very important that all of your dental health care providers are involved and informed of your treatment. Most often we communicate with each other via letters, emails, phone calls and even meetings. Since we specialize in growth and tooth movement only, your general dentist and other specialists should be aware of the treatment plan in order for you to continue in their care. Most often, your treatment will involve various specialists for extractions, implants, restorations and veneers, and gum therapy. If you do not have a dentist, we would be happy to assist you in finding a perfect fit.