Meet the Staff
Treatment Coordinator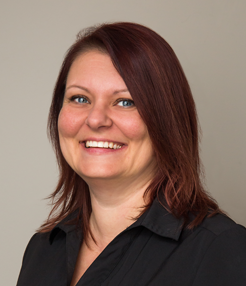 Dali
I have been in the dental field for over 18 years and have enjoyed working at ClearView Orthodontics since 2003. I love being part of a team that takes great pride in giving our clients the best possible experience on their orthodontic journey. My role as treatment coordinator is to provide our clients a good understanding of the process of orthodontic treatment and make sure everything runs smoothly. I love watching the transformation that our clients go through.
I have been married for over twenty years and have three wonderful daughters. My husband and I love to cycle the many trails in the lower mainland and plan to spend a lot of time travelling in the future.
Receptionists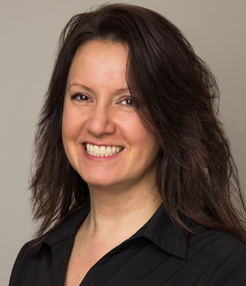 Trish
I have been working in the dental field for 15 years.
I enjoy getting to know all of our wonderful patients and working with the fun loving professionals at ClearView Orthodontics.
In my spare time I enjoy reading, photography, exploring the outdoors with my husband and dog Lola and planning my next vacation.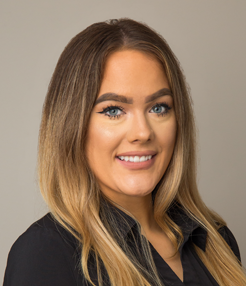 Bronwyn
My position at ClearView Orthodontics is at the front desk, so my face is the first one you see upon entering the office!
I am new to the field of orthodontics, as well as the city of Vancouver, and I am enjoying both immensely. My favorite part of my job is interacting with all of our fantastic patients, especially the little ones.
I am a mother to a beautiful, smart, talented, and genuinely sweet natured 4 year old girl. She is my greatest accomplishment in life. Suffice it to say, I love children, cats, and coffee, in that order.
In my spare time, I enjoy hitting the gym, and exploring the city with my 2 sisters and my daughter.
Certified Dental Assistants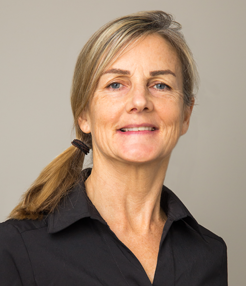 Ann
I have been working at ClearView Orthodontics since 1981 as a certified orthodontic assistant. I have loved watching all our patients transform their smiles over these many years. We have a great atmosphere in the office. Our doctors are all professional and very considerate employers.
My husband's name is Bob and we have three kids, Matthew, Curtis, and Paige. We also have a dog named Benny. I am a long distance trail runner and have taken part in many races. My dog runs with me every mile and has even run with me in some races.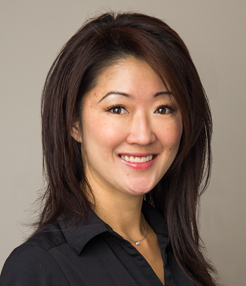 Lila
I have been a certified orthodontic dental assistant for the past 14 years.
When not working in the clinic, I take every chance to travel and experience the world.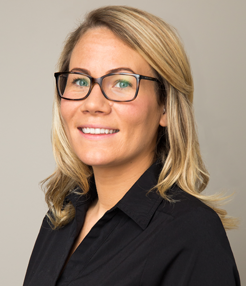 Libby
Born and raised in the maritimes, I started my career 5 years ago here in Vancouver as a certified dental assistant. I recently had the opportunity to join the ClearView team and enjoy being a part of the team.
With the help of my team here at ClearView I am able to help encourage and educate my patients throughout their journey to a confident smile.
In my spare time I can be found exploring the culinary scene of Vancouver, and hitting home runs with my softball team The Louisville Chuggers.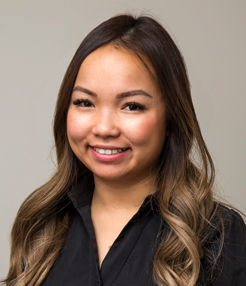 Sindy
I work as a certified orthodontic assistant at ClearView Orthodontics. I have been in the dental industry since 2009, and I am enjoying every moment of it. Seeing patients smiles transform is very rewarding.
In my spare time I love to explore and eat my way through Vancouver.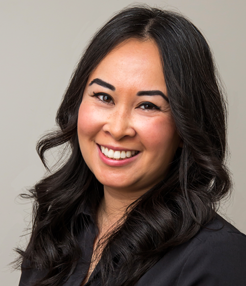 Kim
I joined the ClearView team in November 2016 as the scanning technician for the iTero 3D digital scanner. I've come to know the staff of amazing women here and enjoy seeing the positive changes we can make for our patients. Coming into the practice I was new to orthodontics and have found it to be a fun and interesting new challenge!
Previously I was taking continuing studies courses at Emily Carr and finished a certificate for illustration. I also have travelled to places such as Thailand, Australia, Panama and more, am an avid horror movie fan, and love to dine out around Vancouver!